Private Choice
2020-02-20
From Monday 2018 October 15th to until Sunday October 21st and for its sixth edition, Private Choice has settled in the heart of Paris' eighth arrondissement. In the setting of an elegant Haussmann apartment, just a few steps from the Grand Palais, a temporary and original collection of art and design will take place, and where Bina Baitek shows her interactive lighting Fur Light, in brass and faux fur, which lights up by caresses.
Private Choice offers the visitor a unique way of experiencing the items in a private and intimate space; a novel setting to discover and acquire works of art and design from creators from around the world, selected by Nadia Candet, founder of Private Choice, and supported by an artistic committee.
The reflects of the Bina Baitel's Fur Light working in a circle of fur, light surrounds us gently, guided by a simple gesture, as intuitive as innovative.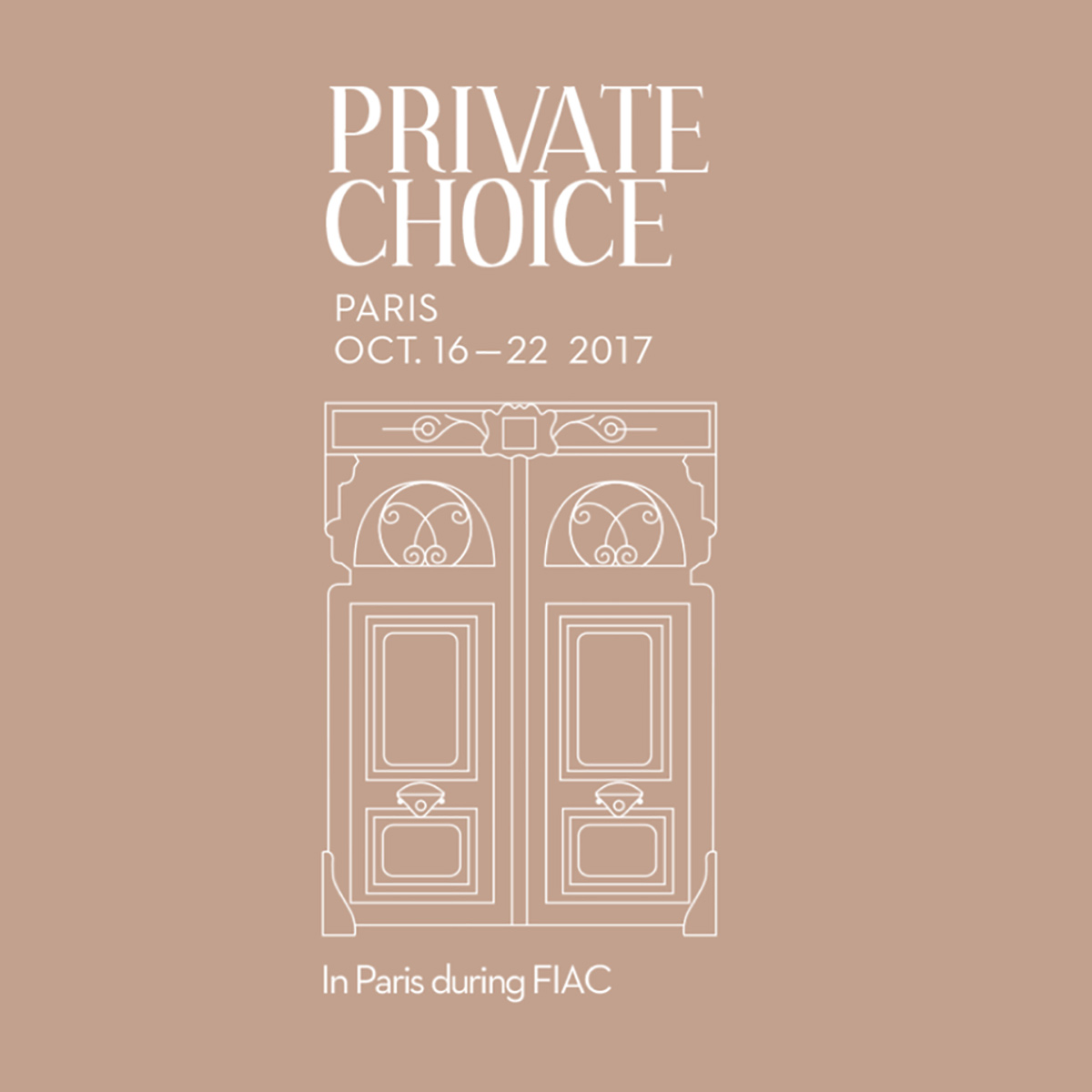 Private Choice
From October 15th to 21 2018
Quartier Franklin D.Roosevelt
75008 Paris - France