Collectible Fair
2020-02-20
From March 5th to 8th 2020, Bina Baitel shows the first piece of her Serpentine new collection, exceptional objects between art and design, inspired by reptilian universe.
The creator tells the story about a snake walking around into the space and circling its prey. The piece enhances a dance whose the end remains in suspens.
A piece of design-art-object whose the material reveals itself by an exclusive work of sculpted concrete, result of the Bina Baitel's work of experimentations and of the manufacturer and craftsman Silians' know-how of excellence.
The table use the snake's figure, its movements and its power. And winds around a glass tray, to immobilize and raise it.As a frozen sloughing , the animal reference is contrasted by geometrical lines to improve the movements and turns of the snake.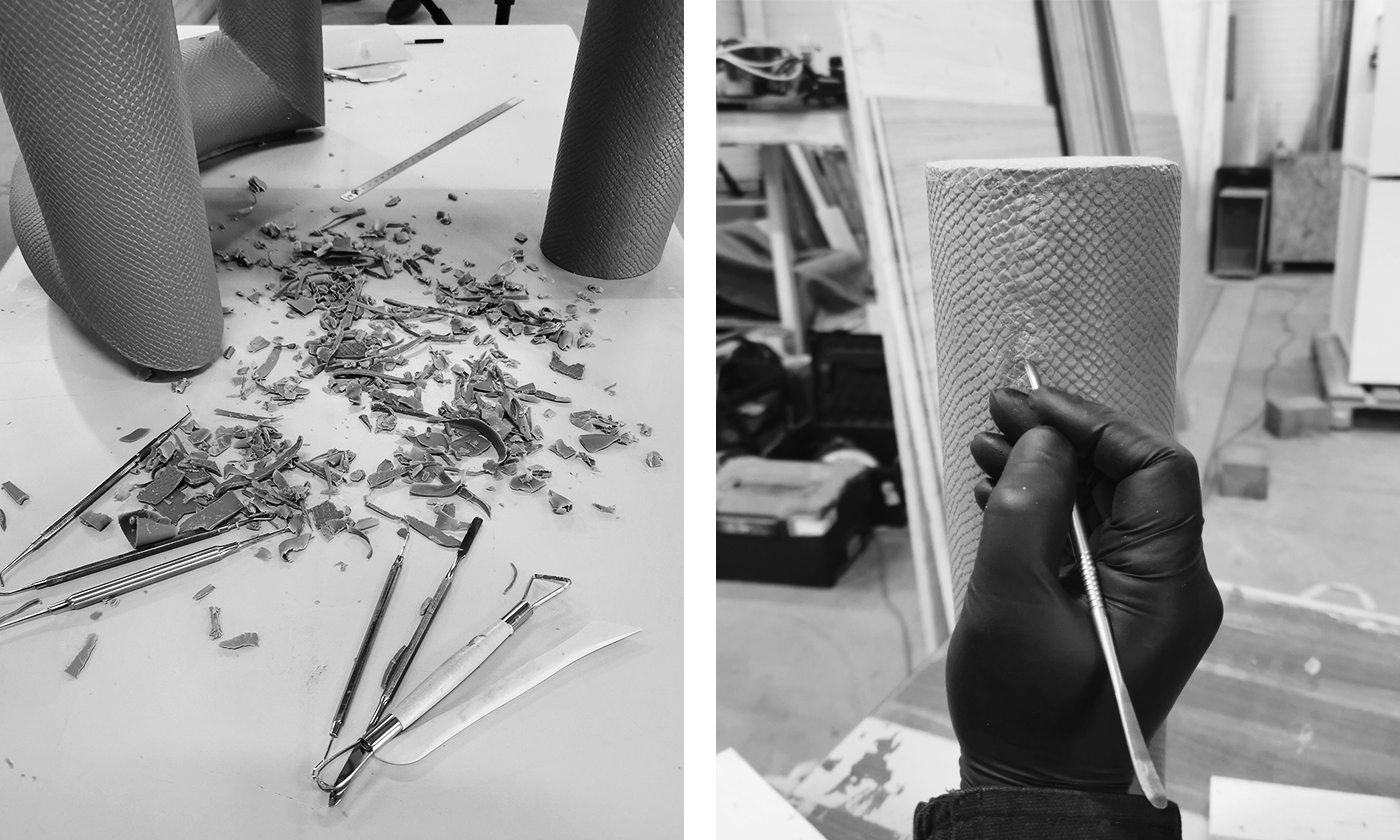 Bina Baitel launches the Serpentine collection at the occasion of the Collectible fair in Bruxelles, where the piece will be showed on the booth of François Epin Art & Design gallery.Collectible gathers international gallery, designers and collectors and presents an in-depth and top of the range selection of collectible design from the XXIth century.
Collectible
Vanderborght building
L' Ecuyer 50 street Schildknaapstraat
1000 Brussels - Belgium