Volta swivel armchair
2020-05-06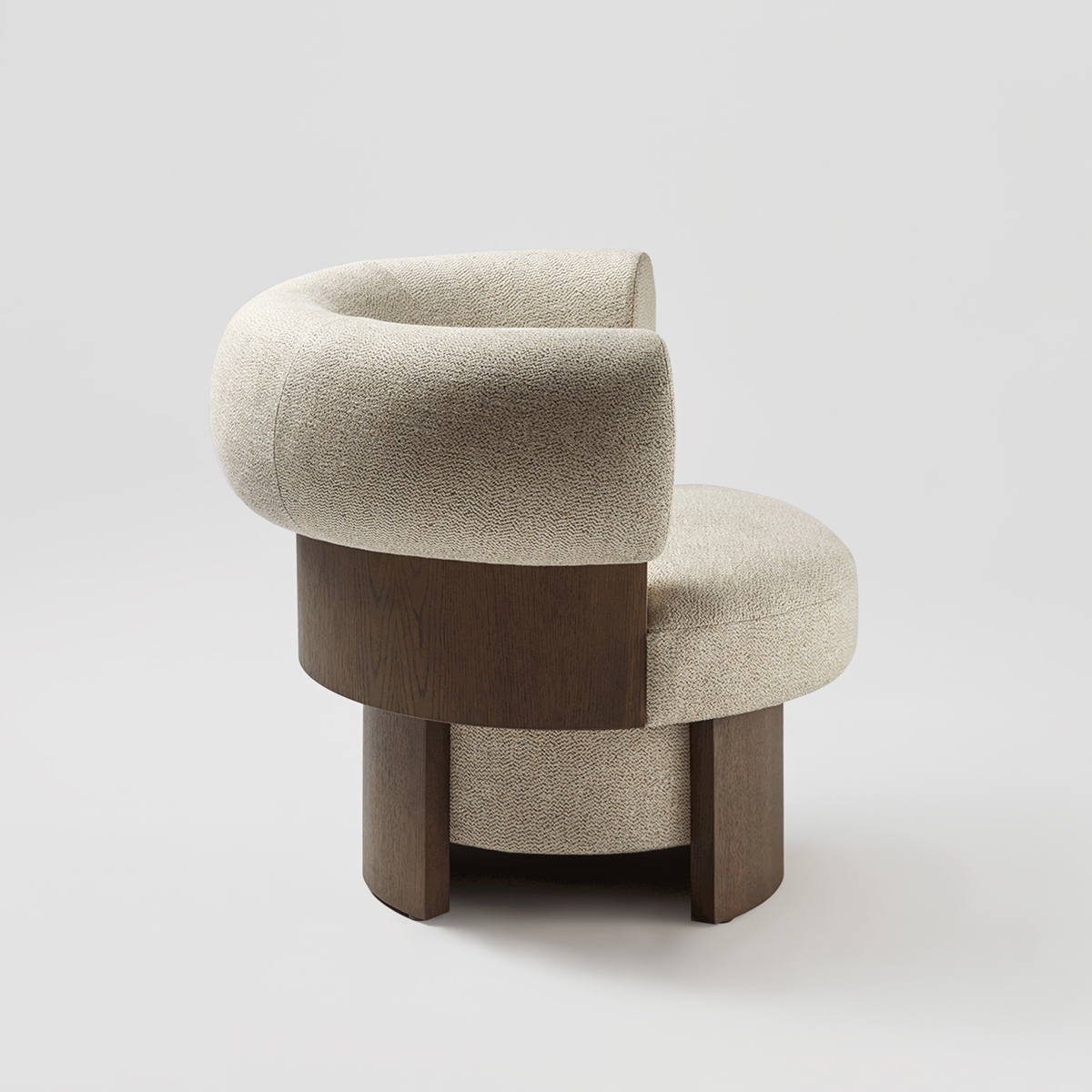 For the launch of the 2020 collection, Philippe Hurel presents Volta, a swivel armchair designed by Bina Baitel.
High-end design, timeless creativity, attention to detail and exceptional materials are all essential references in the evolution of all Philippe Hurel collections. Once again this year, through a selection of designers bringing together the talents of today and tomorrow, the 2020 collection reveals the House's know-how of excellence.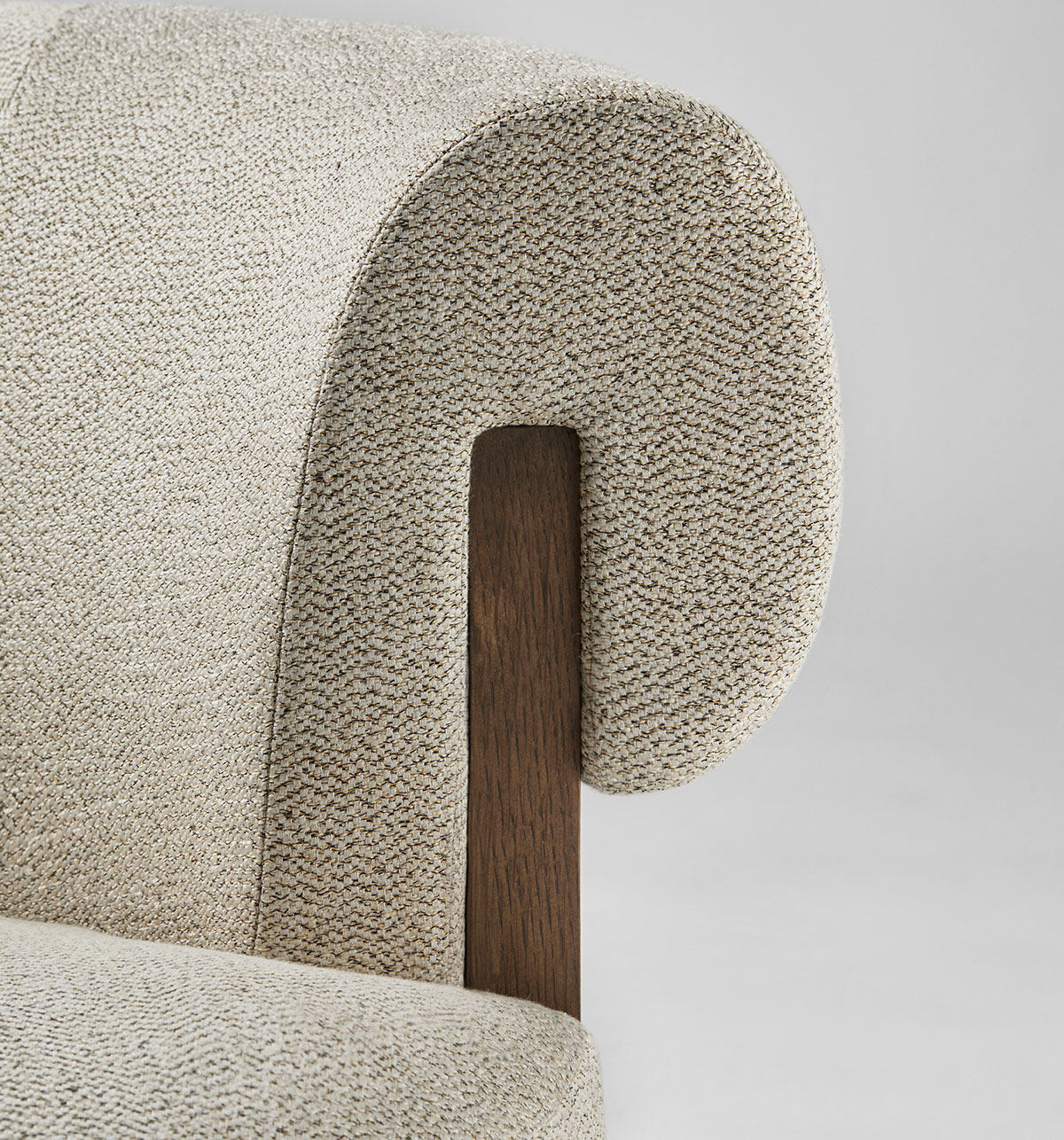 Bina Baitel signs Volta, a swivel armchair of high quality whose notion of comfort is expressed by the roundness of its collar. The backrest and armrests merge into a single padded and inflated element creating an ergonomic alcove.