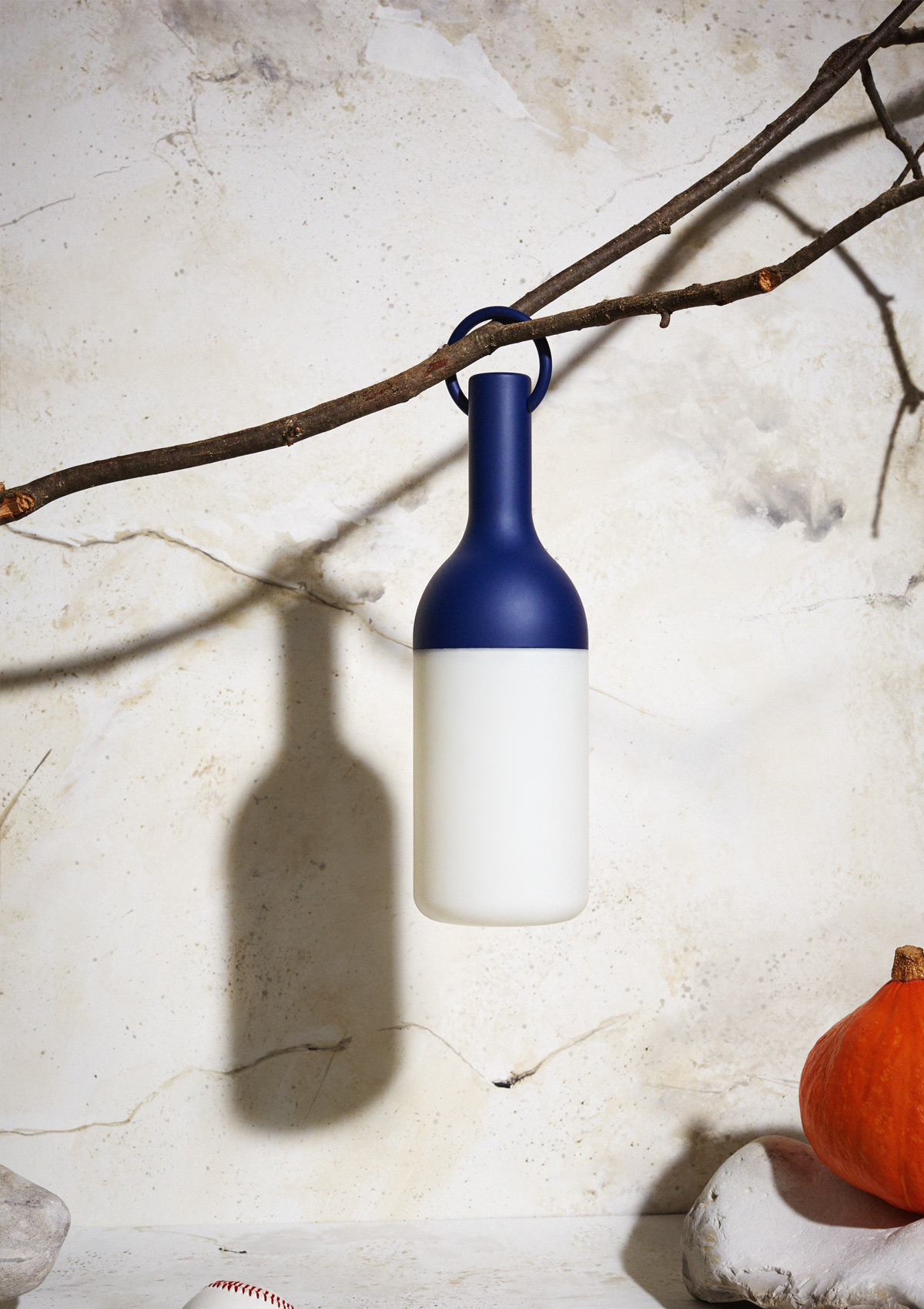 The Elo lamp will be available at the end of June 2020 in Leroy Merlin stores and in a special edition of Designerbox.
Nomadic and tactile lamp, Elo is the result of a close collaboration between Bina Baitel Studio, Du Côté de Chez Vous, Leroy Merlin's creativity label and Designerbox.
The Elo portable lamp plays with appearances by bottling up the light and abolishing the boundaries between inside and outside.
At times luminous lantern on a balcony or on the branches of your garden, a table lamp or a torch, the Elo lamp is designed to move around. It diffuses a variable and warm light intensity, enhancing practical and instinctive use.
Invited by Leroy Merlin and Designerbox for the large legibility of her design as much as for her taste for high technicality, the designer Bina Baitel conceived the Elo lamp as an object of sharing, which, with an apparent and obvious simplicity, reveals treasures of functionalities.