Galerie Chapelle XIV
2021-01-08
Invited by the Parisian gallery Chapelle XIV, Bina Baitel is participating in the EROTISH exhibition from December 1, 2020 to March 6, 2021 with two pieces from her Serpentine collection made in collaboration with the artisan-manufacturer Silians.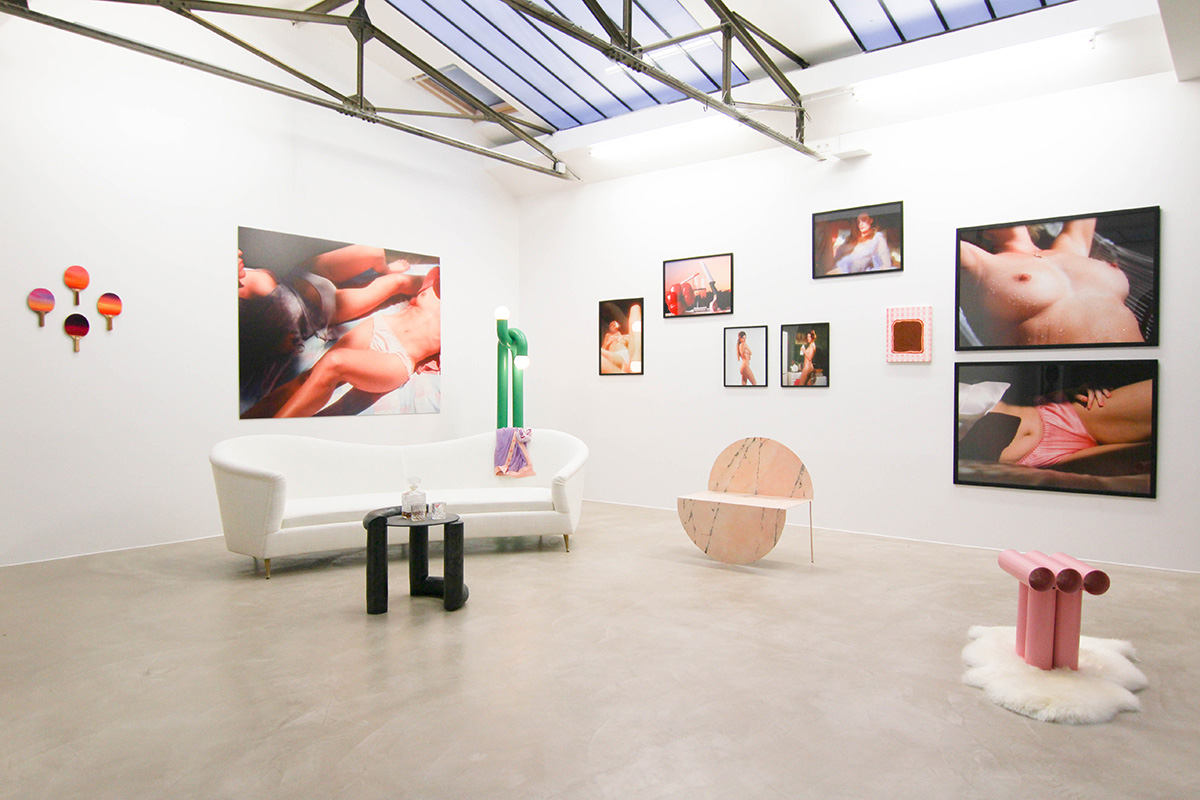 Exceptional objects at the border between art and design, Serpentine is inspired by the reptilian universe. The collection echoes Greek mythology and the connection between the serpent and transformation throughout the story of the Medusa, woman serpent who transforms all who gaze into her eyes to stone. The story is rewritten, the snake finds itself petrified in a mineral matter which is revealed through an exclusive work of concrete.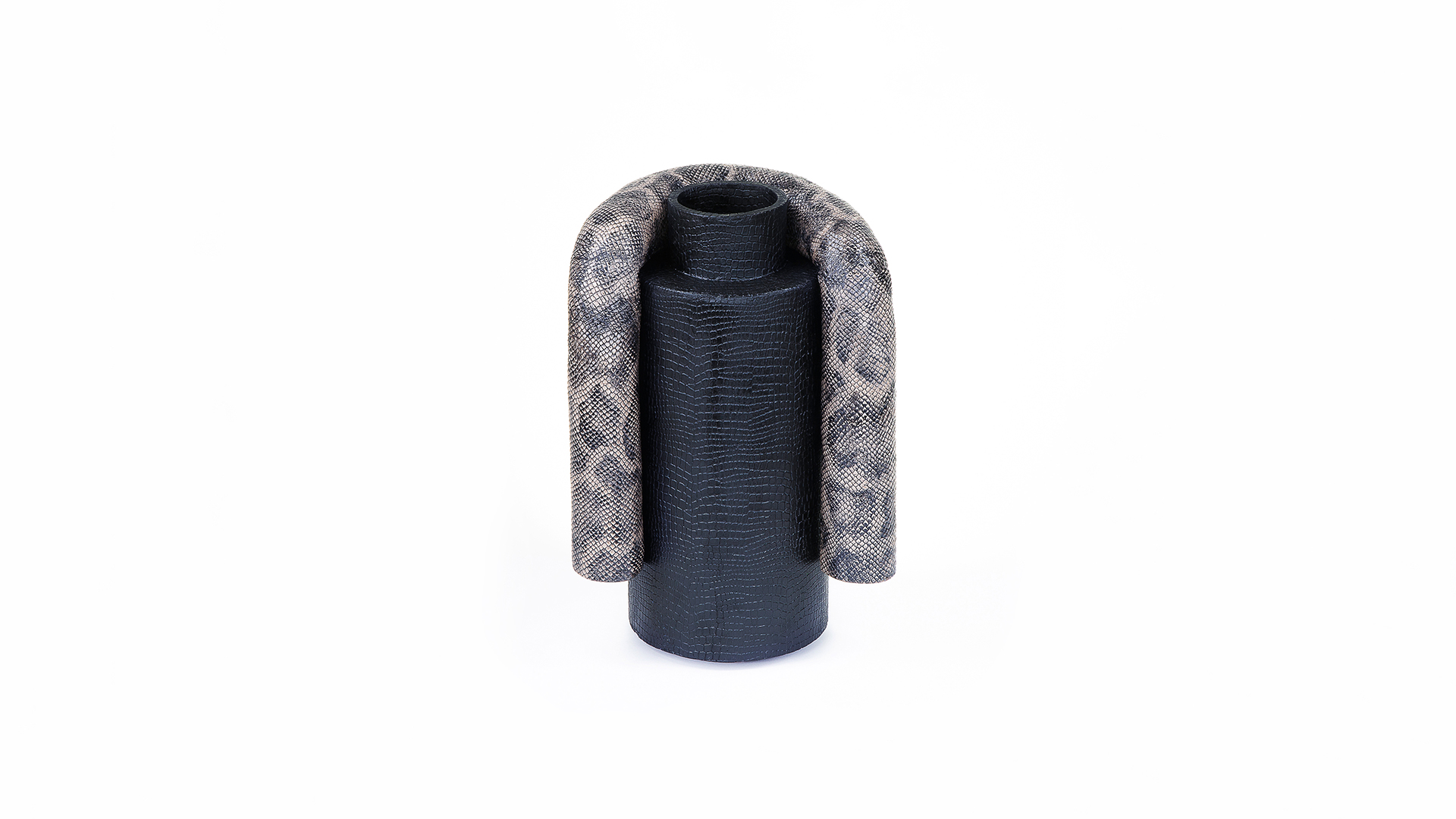 The collection borrows its silhouette, sinuous movements and power from the snake. It wraps around objects to immobilize them, as if to capture prey.
Like a frozen moult, the animal reference is contrasted by geometric lines to accentuate the movements and turns of the snake.