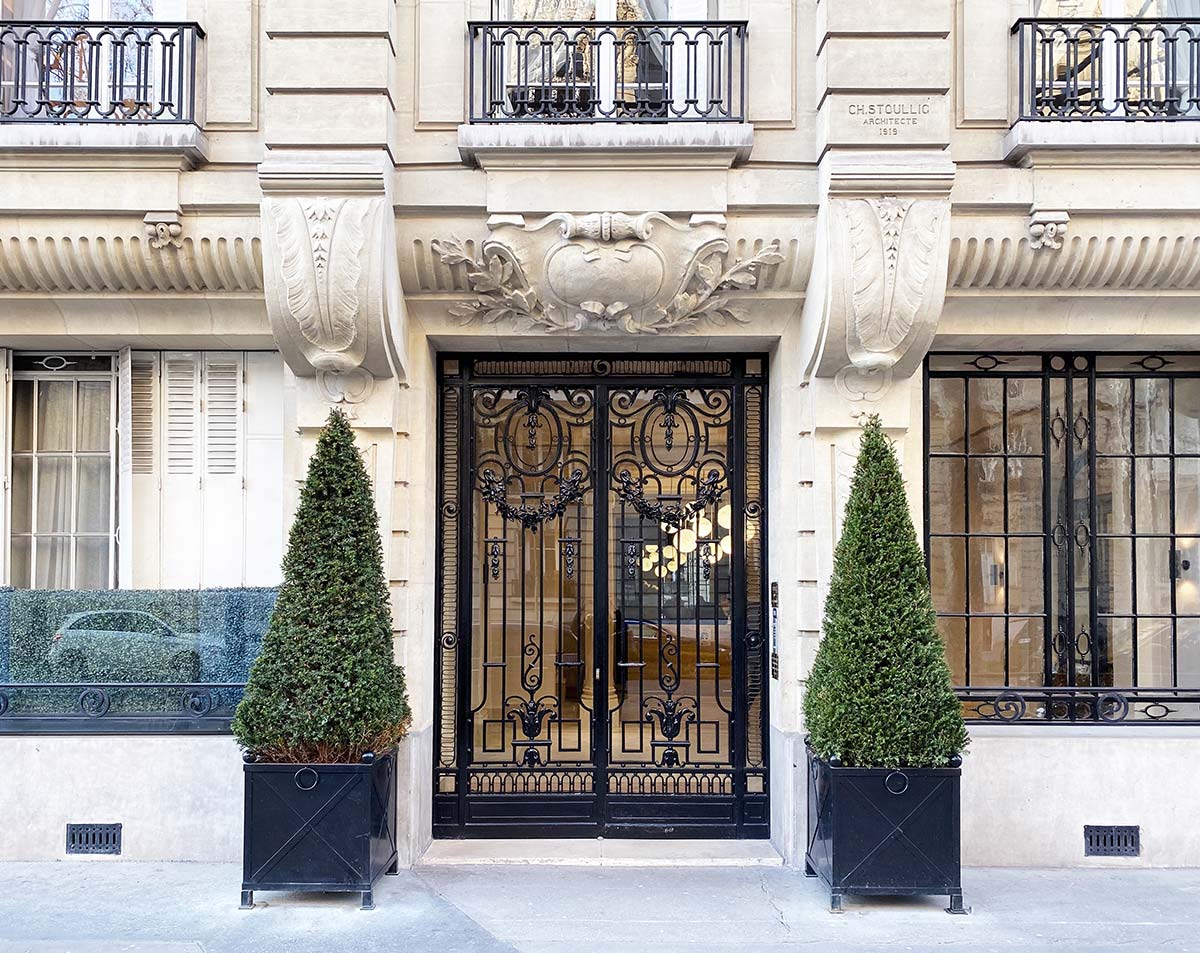 We are pleased to announce Bina Baitel's collaboration with Galerie 208. Specializing in the art market and its many evolutions, the gallery supports young talents through exhibitions in prestigious venues.
Wishing to emancipate itself from the classic standard of the gallery and its dedicated space, Galerie 208 favors the values of synergy and sharing, all conducive to the emergence of new models for apprehending art and its market. By breaking down the boundaries, new horizons are opened up between artists and collectors.
In 2021, Gallery 208 invites design in its curations and brings together artworks and design pieces in unique and vibrant spaces to offer new artistic experiences.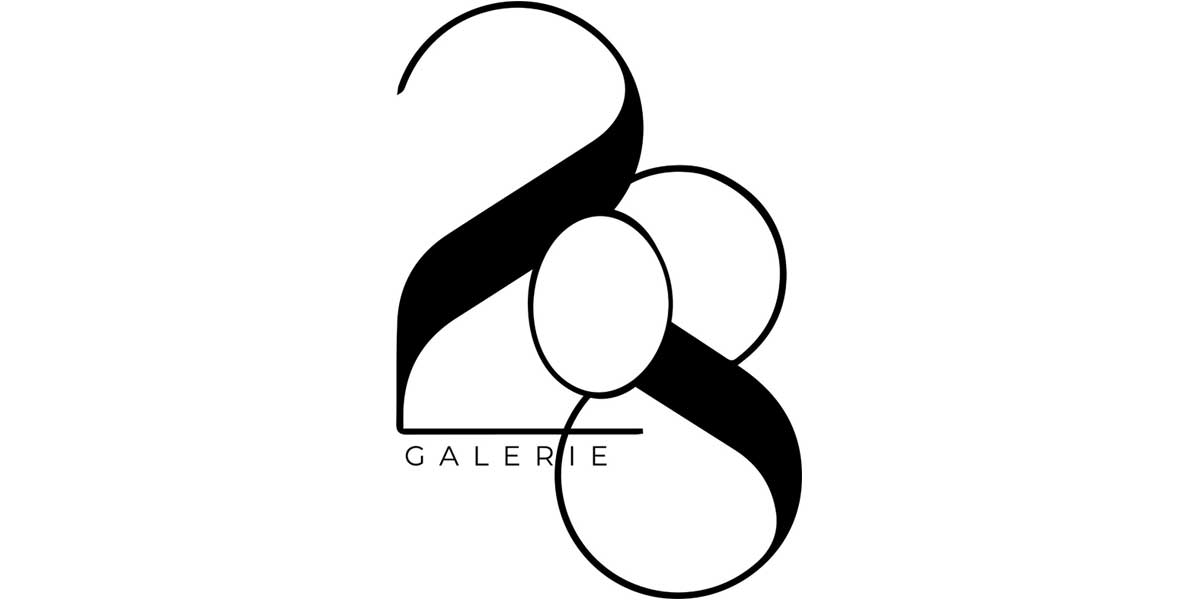 Until May 31, 2021, the interactive Fur-Light and the Captcha Mirror by Bina Baitel are presented at Galerie 208. Avenue Victor Hugo 198, Paris 75016. Visit by appointment: infos@galerie208.com / +33 (1) 42 50 30 24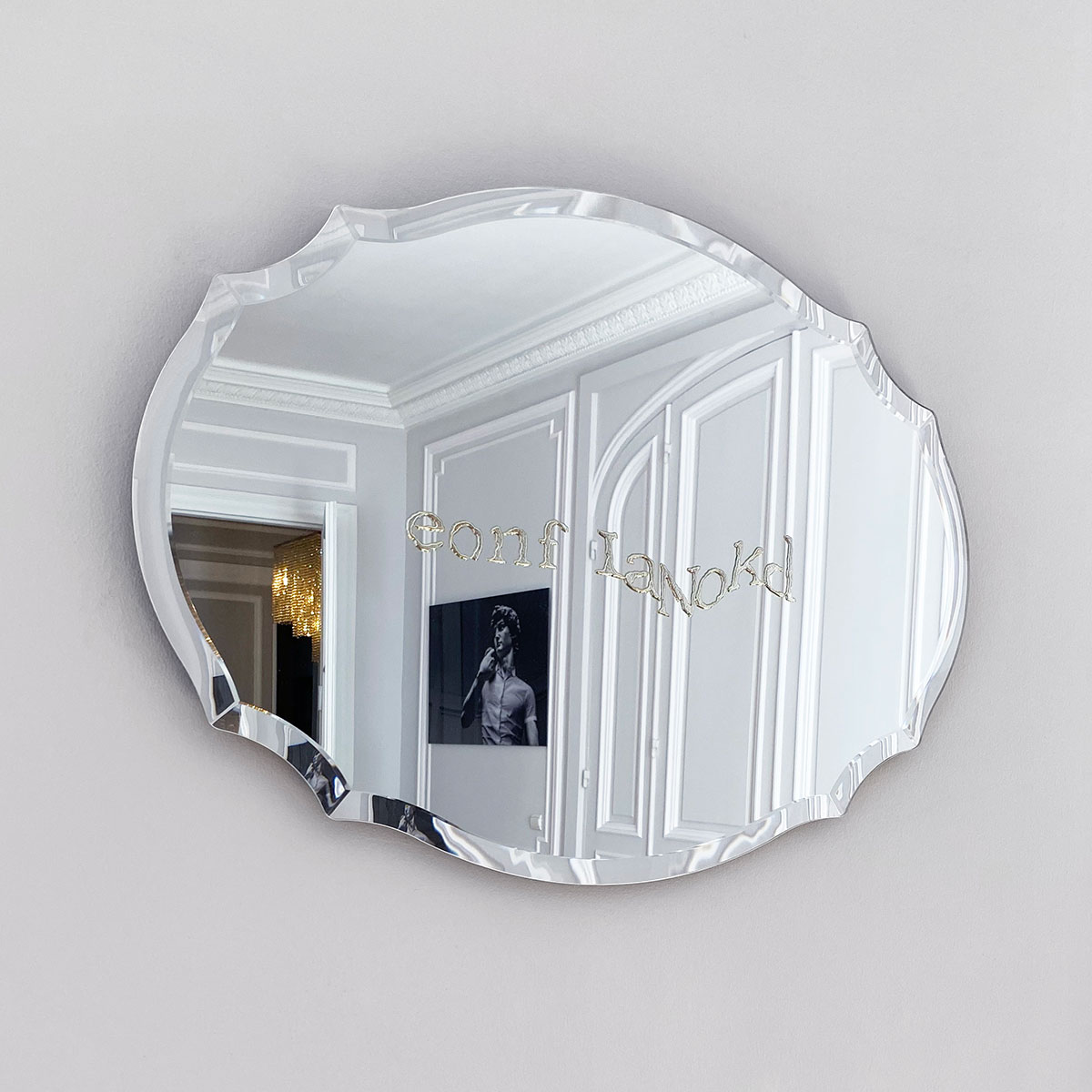 Captcha Mirror
The mirror refers to the Captcha code, an ephemeral message that appears on our computer screens to authenticate the human identity of the user and differentiate him from a robot.
In a 2.0 language, the mirror materializes this digital experience by an anagram engraved by hand under the glass.
If the digital Captcha is emitted by a random algorithm presenting no meaning, the mirror distorts it by revealing in our reflection a unique secret message.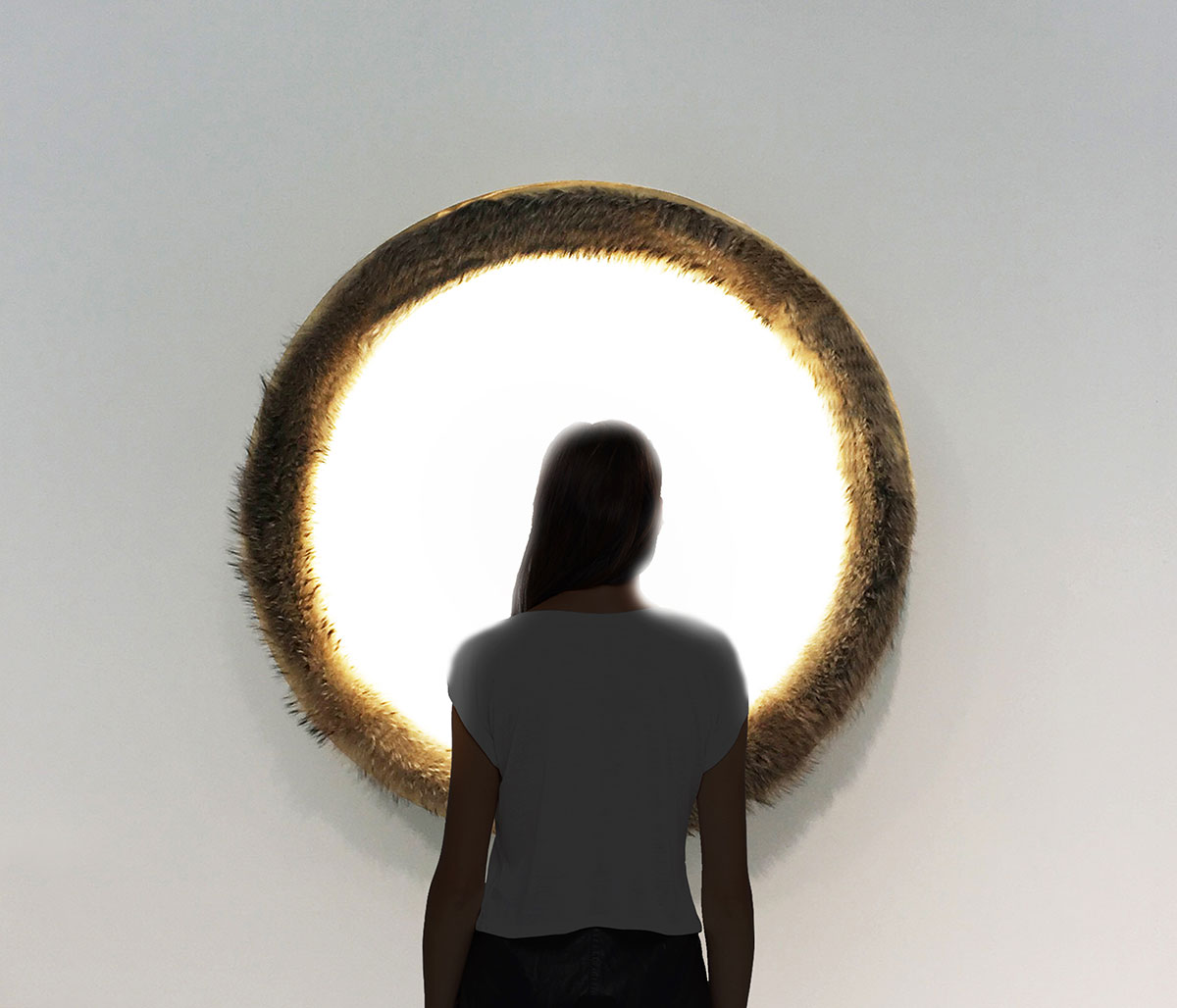 Fur-Light
Fur-Light is an interactive light fixture in tactile fur created through the association of ancestral know-how and the latest technological innovations.
Its sensitive fur, grafted with invisible sensors, reacts to the user's caresses to turn on the light and adjust it as desired.
Fur-Light brings us a new sensory experience: From a circle of fur, light surrounds us gently, guided by a simple gesture, as intuitive as innovative.