Le French Design by VIA
2021-09-30
Bina Baitel is pleased to take part in the French Design Incubateur 2020-2021 exhibition in which Le French Design will present the projects incubated during this year.
Three pieces from the collection Serpentine will be presented during this event. These art-design objects, whose material is revealed through a new textured concrete process, result from the work of experimentation conducted by Bina Baitel Studio and the know-how of excellence of the manufacturer-craftsman Silians.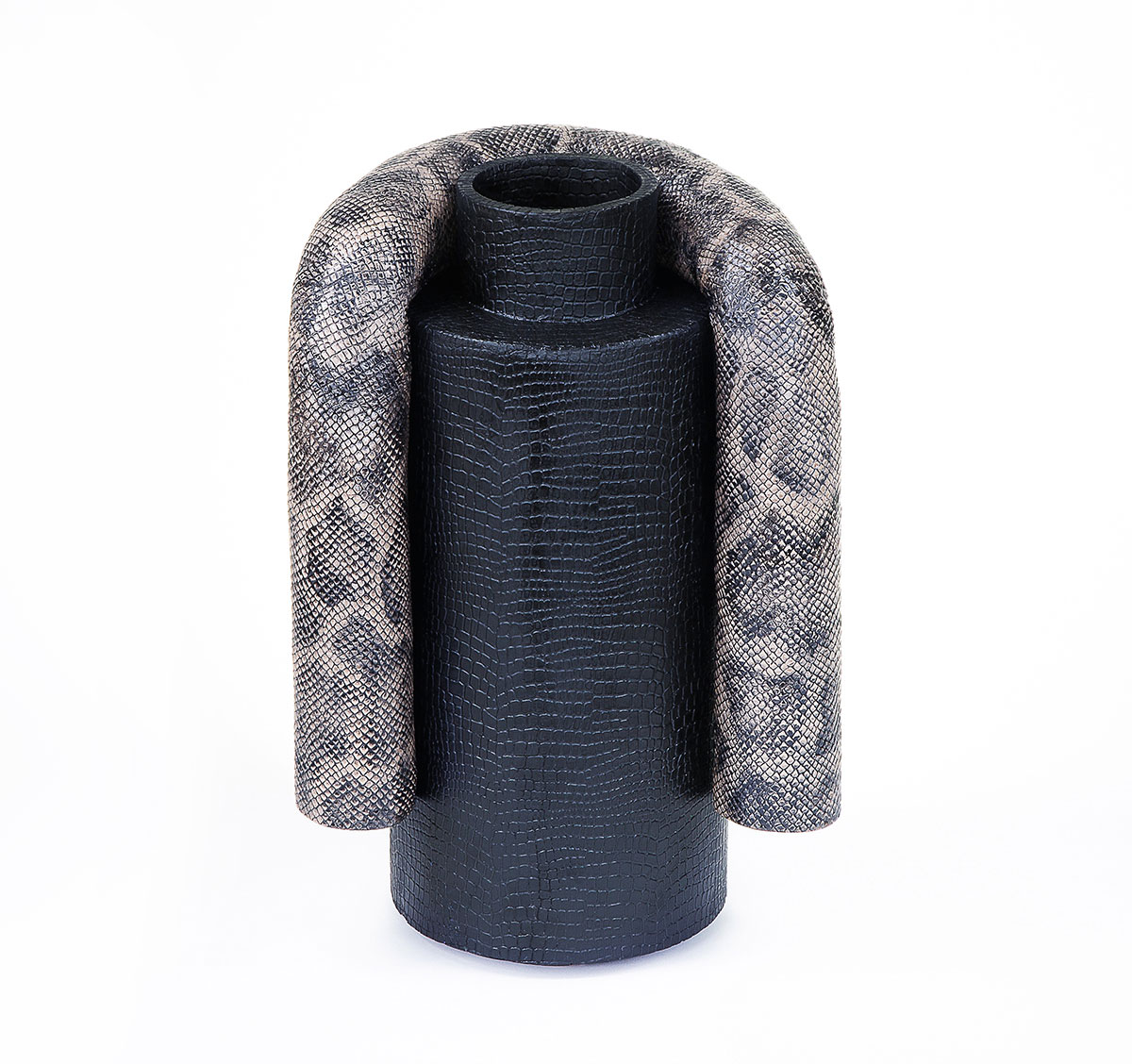 At the border between art and design, the Serpentine collection is inspired by the reptilian universe. She echoes Greek mythology and the serpent's connection to transformation throughout the story of the Gorgon Medusa, a serpent woman who transforms all who gaze into her eyes to stone. The story is rewritten, the snake finds itself petrified in the eyes of the spectators.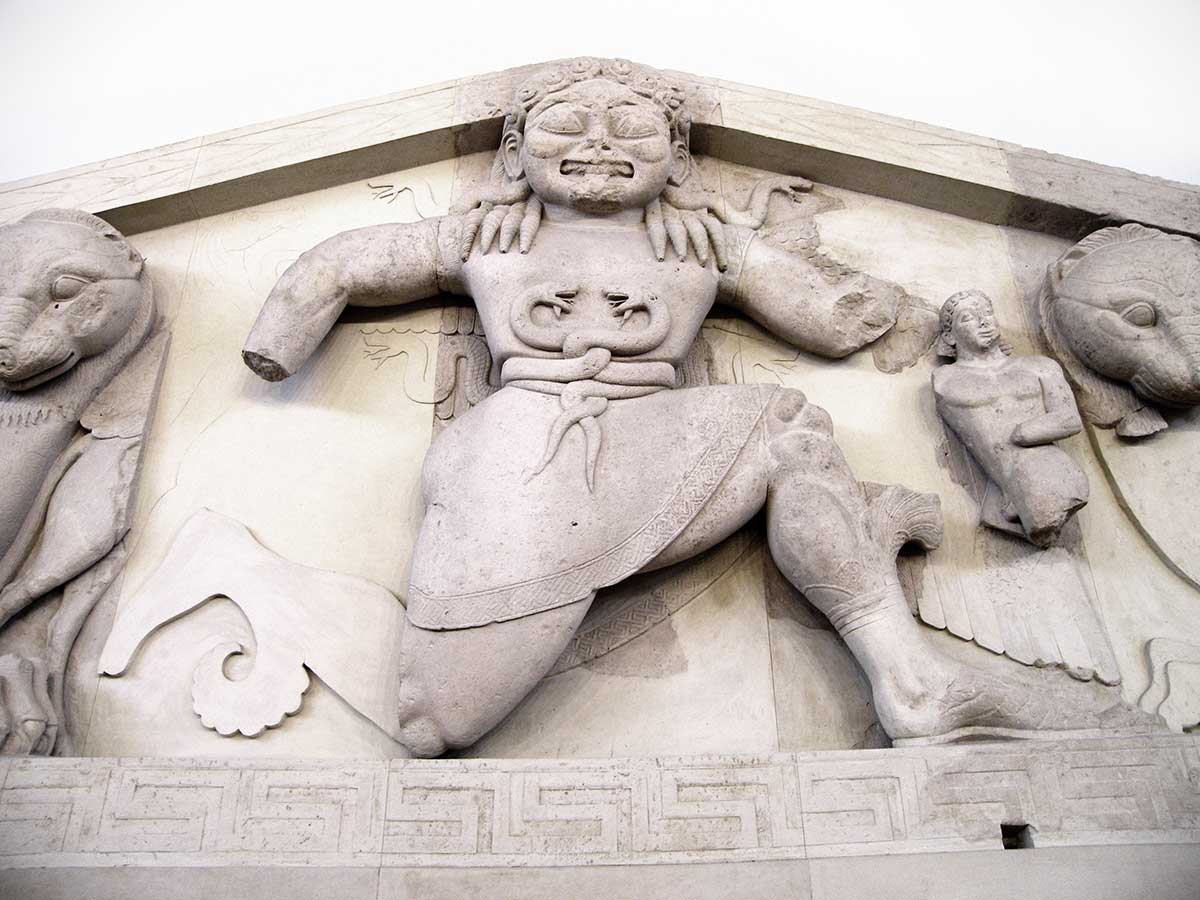 The collection borrows its silhouette, sinuous movements and power from the snake. The Serpentine wraps around objects and immobilizes them, as if to capture prey. Frozen moult, the animal reference is contrasted by geometric lines which accentuate the movements and turns of the snake.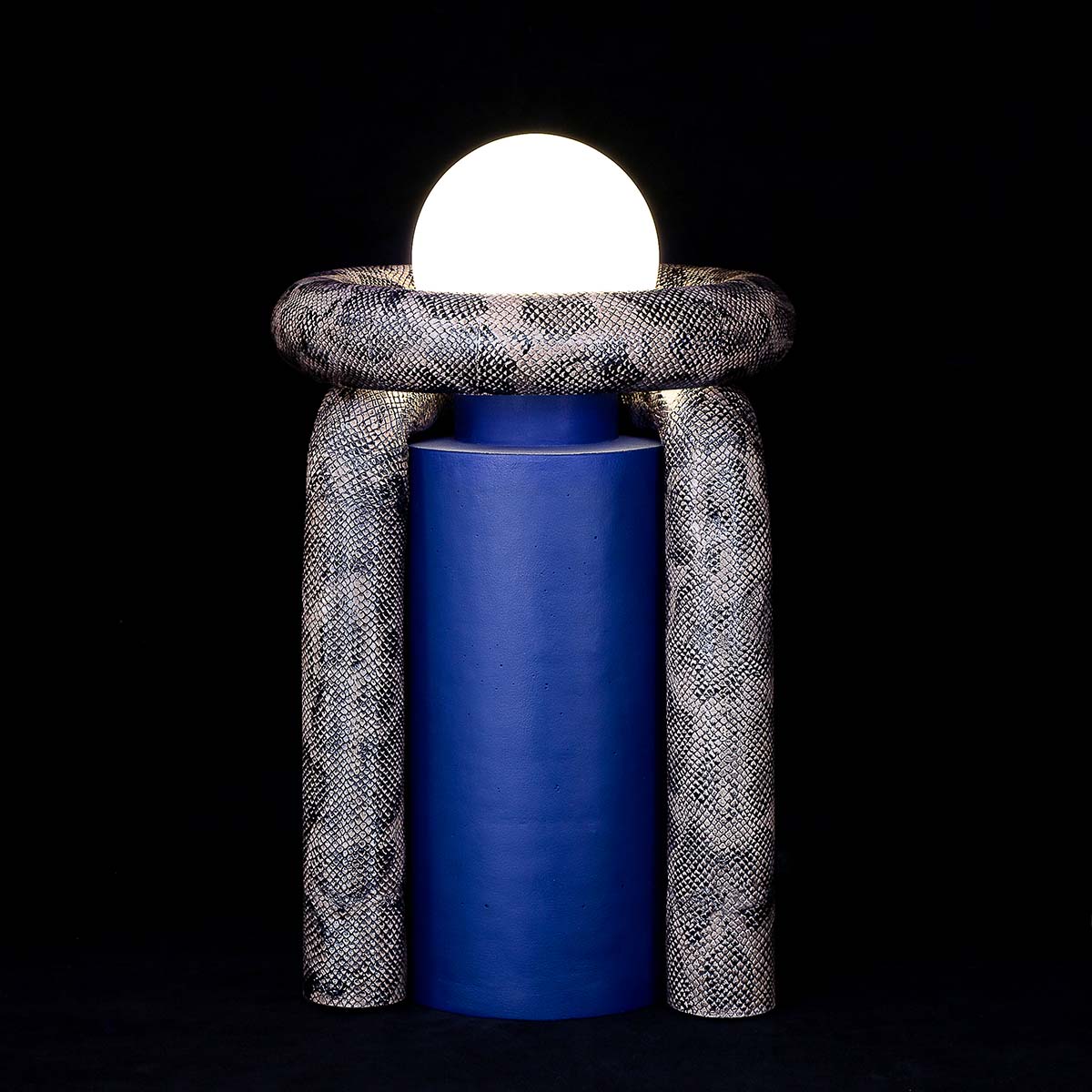 These multiple animal and mythological references are reinterpreted through three exceptional pieces: a table, a lamp and a vase which will be exhibited from September 30 until October 14, 2021 at the Le French Design by VIA gallery.