We are pleased to announce our first collaboration with Delavelle brand for which we have created Couscous, a collection of solid wood chairs and tables.
As part of Paris Design Week, the collection will be unveiled on September 6 during the Le French Design Incubateur 2022 exhibition. The event will present 9 innovative projects supported by Le French Design until October 28, 2022.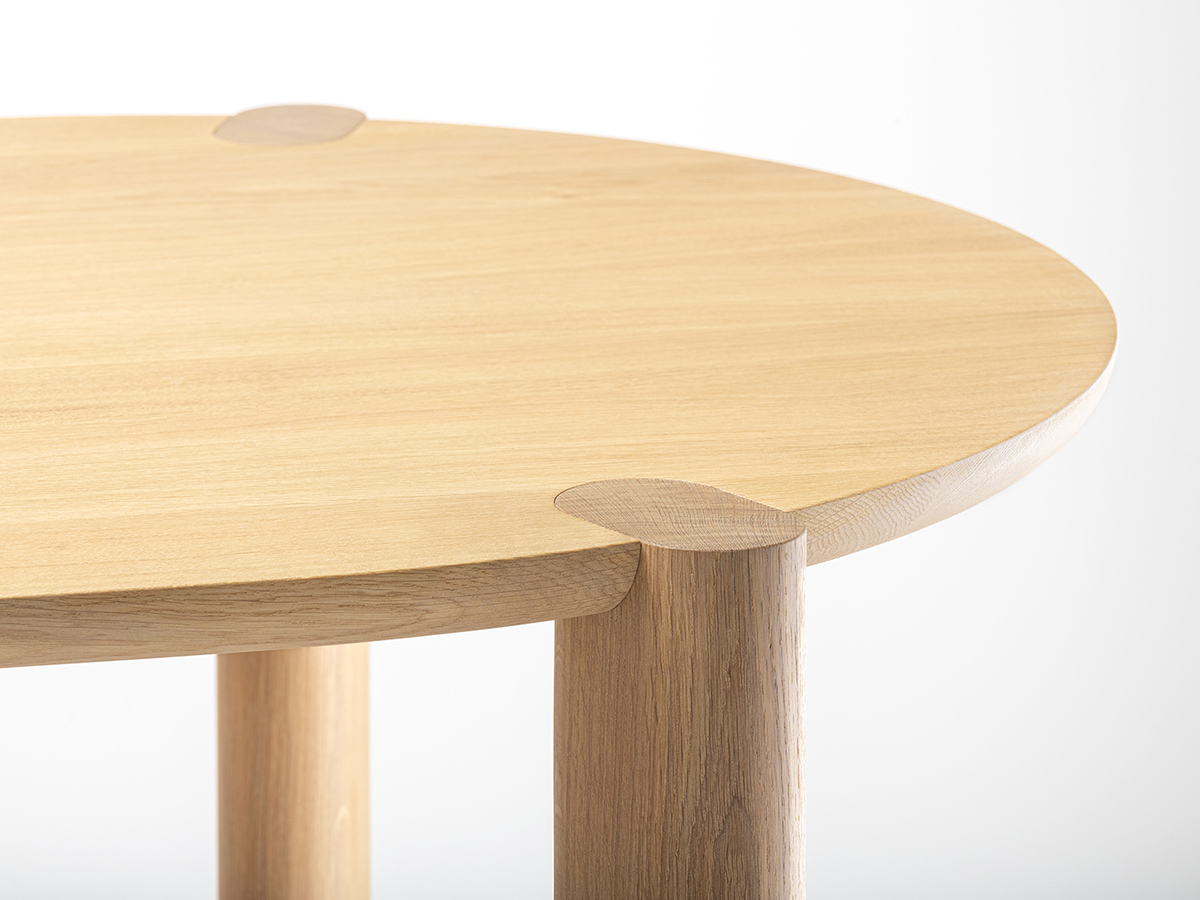 The design of the Couscous collection proposes to expose the assembly elements usually concealed. Thus, the legs of the table cross the top to become an integral part of it, while the structure of the chair is revealed through the backrest.
The orientation of the wood, depending on whether it is positioned in the direction of the grain or in the opposite direction, creates a subtle pattern which reveals the structure on the surfaces of the wood as if through transparency. Both functional and aesthetic, this innovative assembly gives the collection a unique visual signature.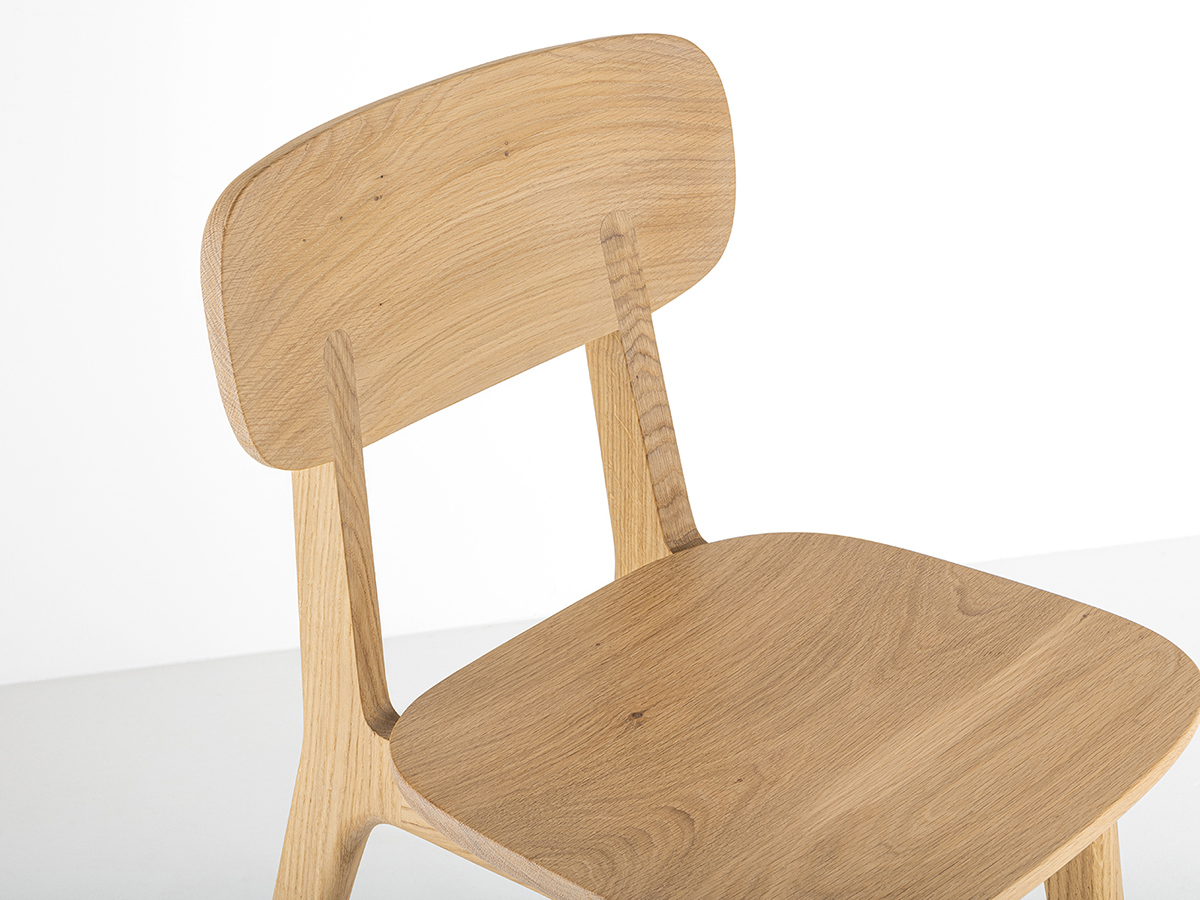 Through the contemporary reinterpretation of traditional assemblies, Bina Baitel pays tribute to the cabinetmaking know-how of Atelier Delavelle, whose artisanal manufacturing and exceptional quality of wood constitute the DNA of the brand.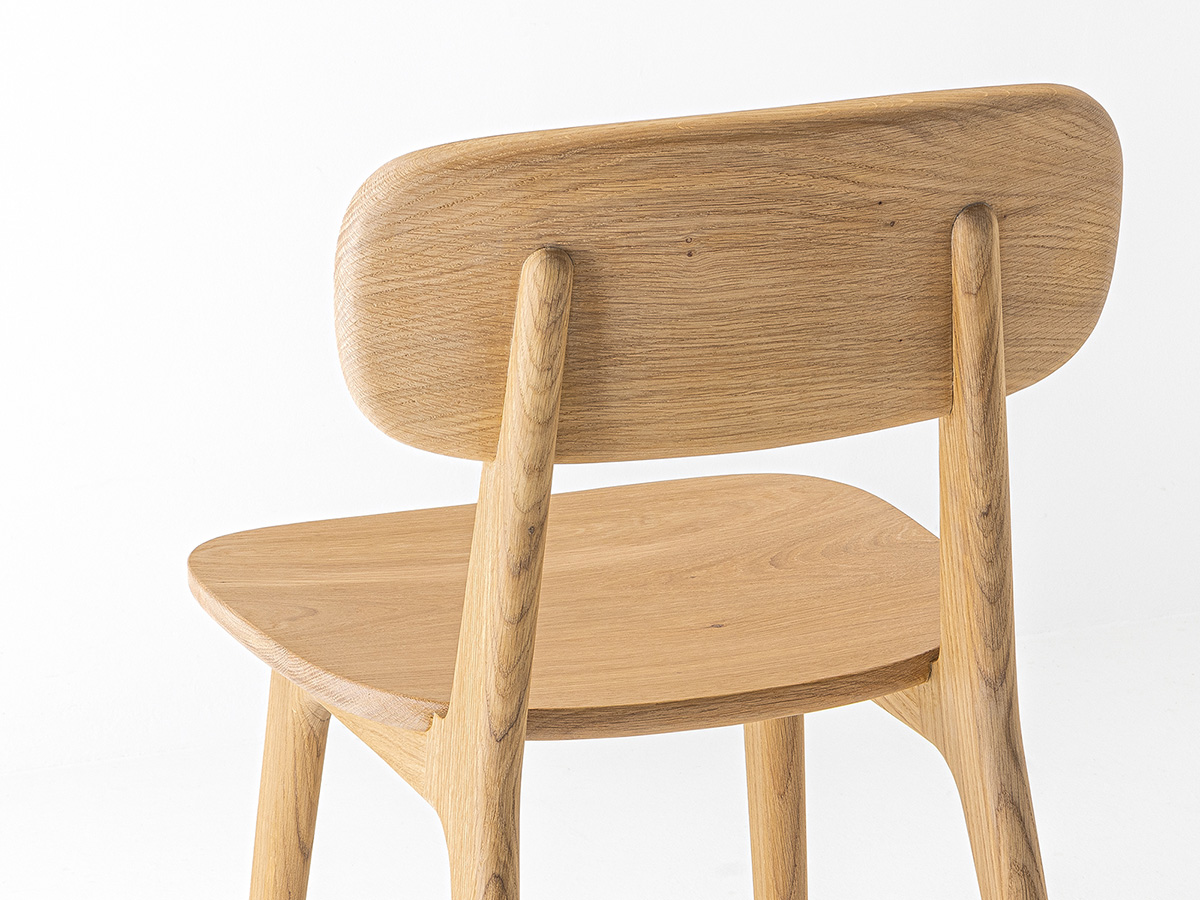 Like a couscous meal, traditionally shared in conviviality, the Couscous collection is an ode to living together. The generous character of the curved shapes, reinforced by the warm appearance of solid wood, provides welcoming and authentic comfort.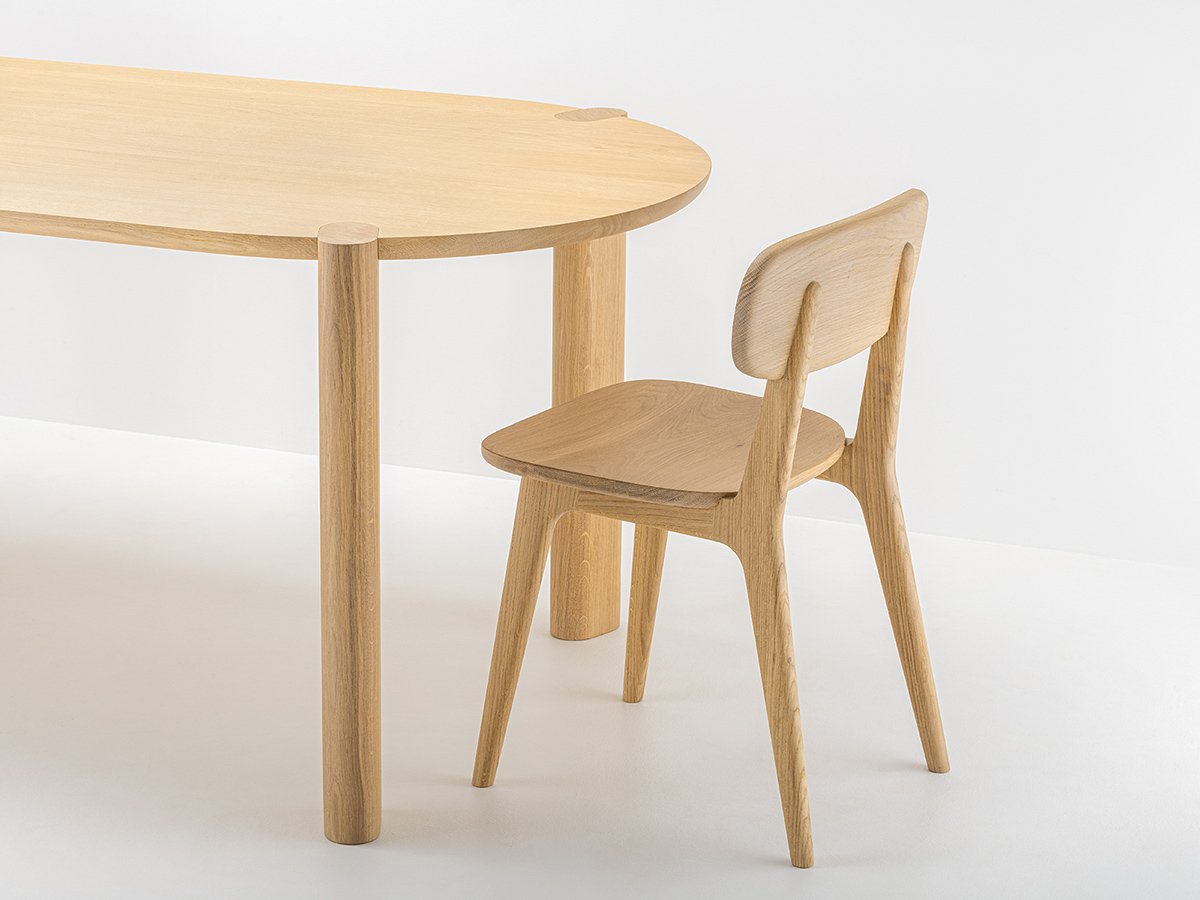 The Couscous collection is entirely eco-designed and made in France with local solid wood with the PEFC label.
Launched in 2016, in partnership with Ameublement Français, CODIFAB and FCBA, Le French Design Incubateur is the first project incubation platform dedicated to French furniture.
Exhibition from September 6 to October 28, 2022 at Le French Design LAB, 120 avenue Ledru Rollin 75011 Paris.