Paris Design Week 2023
2023-08-05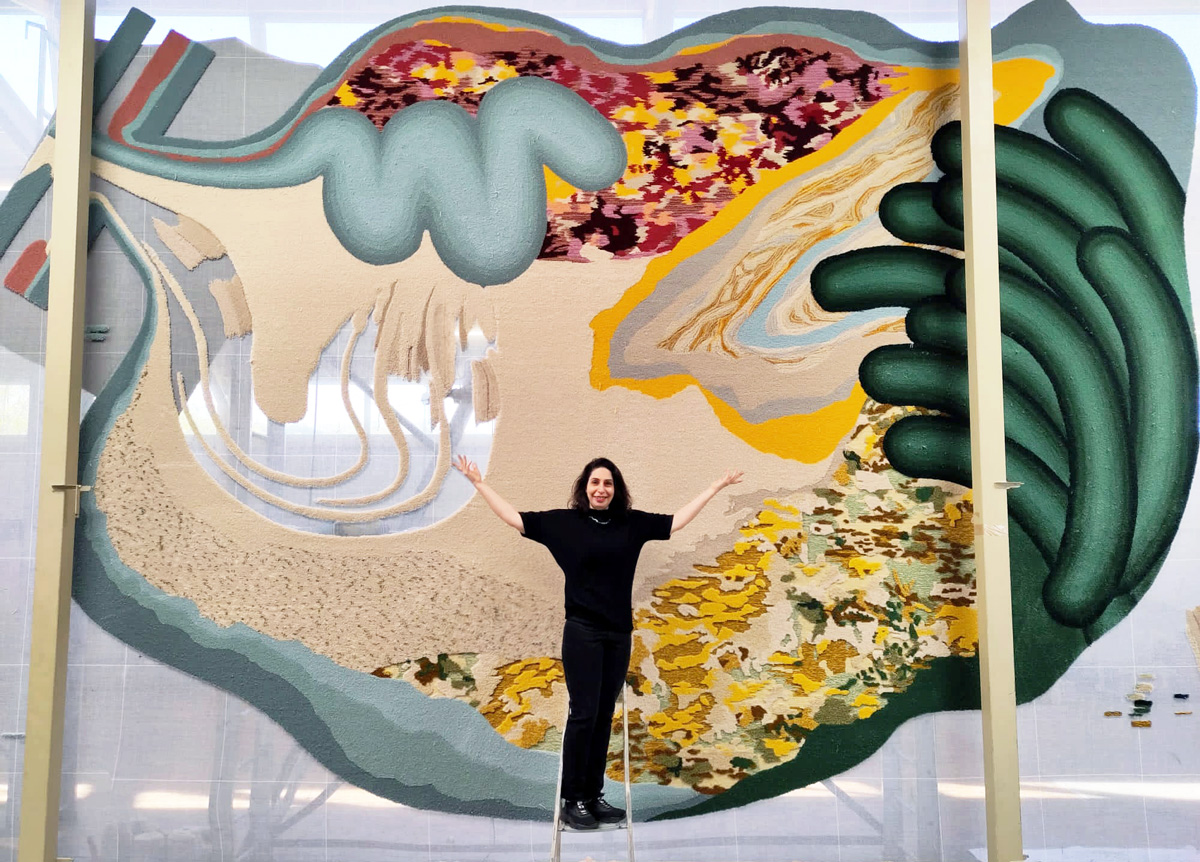 Bina Baitel signs the decoration of the Château du Tremblay in Normandy, a space entirely devoted to art and design by the Christophe Gaillard Gallery.
Designer and architect, she compiles art, design and architecture to create an immersive space made up of high quality pieces made in collaboration with craftsmen.
On the occasion of Paris Design Week 2023, the entire living room imagined for the castle will move to the Galerie Christophe Gaillard in the Marais district.
Bina Baitel launches her first personal collection including seats, consoles, mirrors, lamps, and more, as they take center stage at the prestigious Christophe Gaillard gallery in Paris.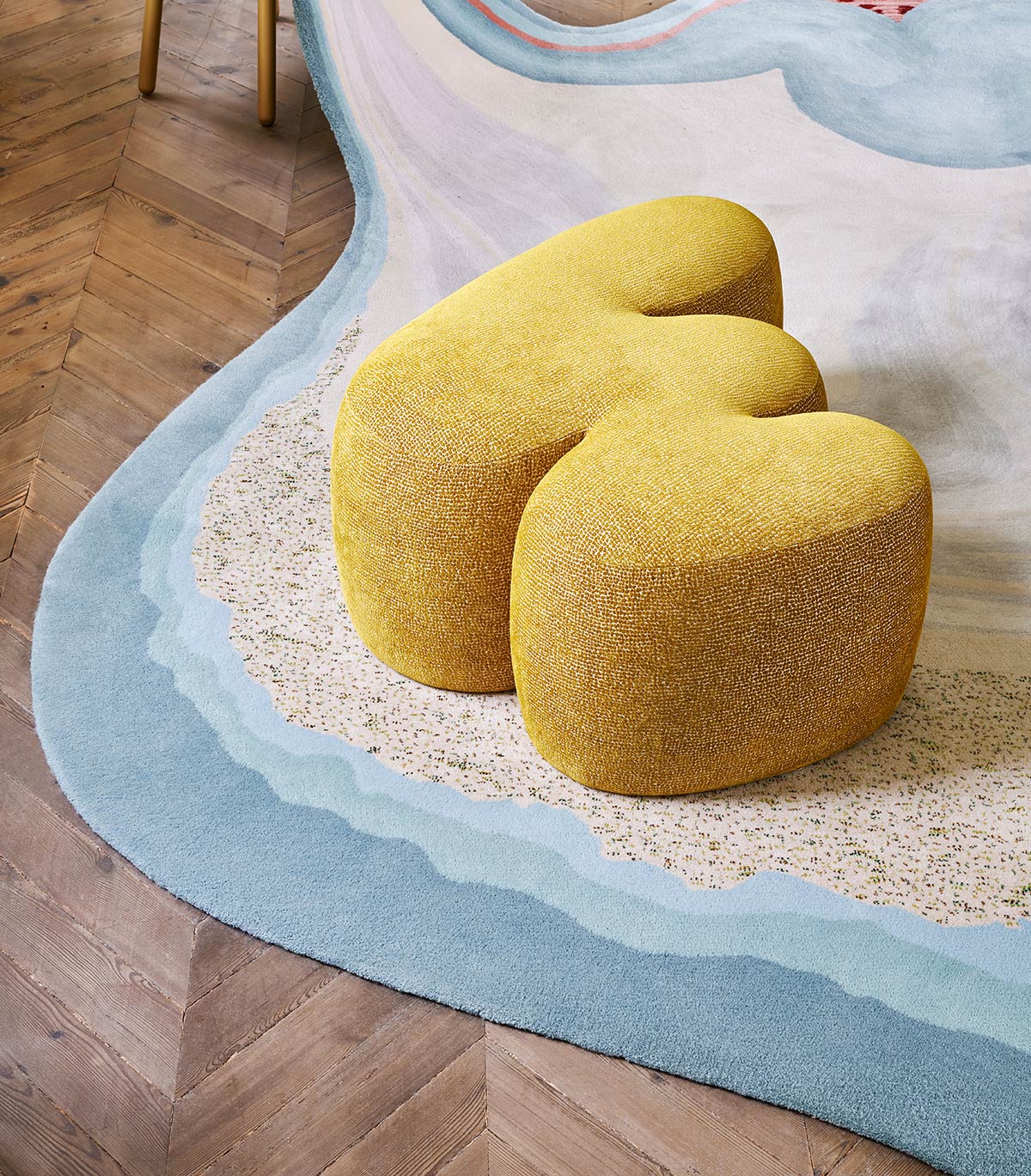 This exhibition promises a contemplative and immersive experience, inviting you to discover a 150m2 gallery featuring 28 unique objects and furniture pieces. Among them, you will find a captivating fusion of unpublished treasures and iconic designs destined to be collected.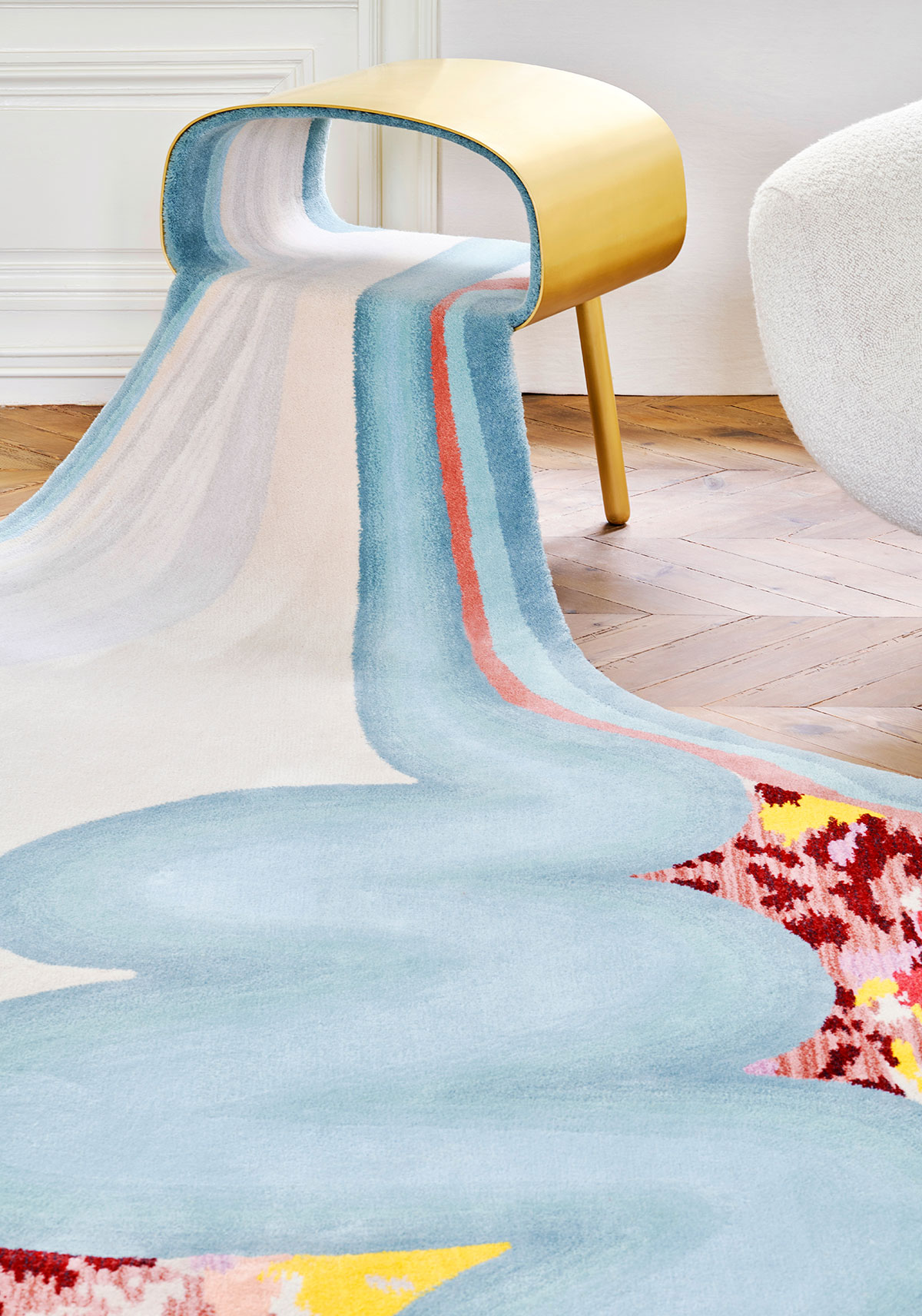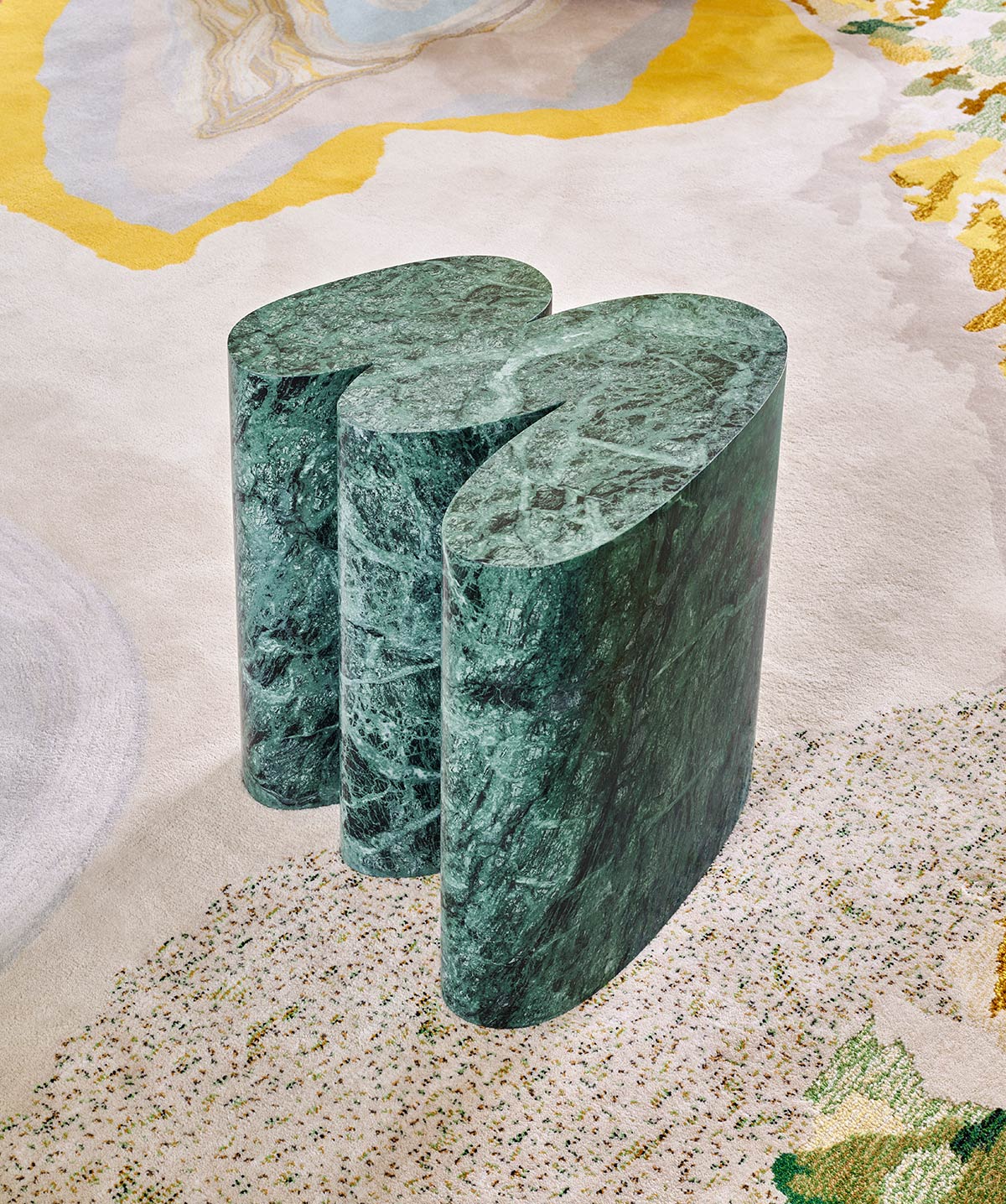 Dating from the 18th century, the Château du Tremblay is at the heart of a 14 hectare park.
A living and exhibition space, it will welcome visitors and collectors in a prestigious setting immersed in the sumptuous surrounding nature.
Imbued with arts and design, the space aims to become a total work of art.
For the decoration of the living room, Bina Baitel was inspired by the gallerist's passion for art as well as the nature that surrounds the castle.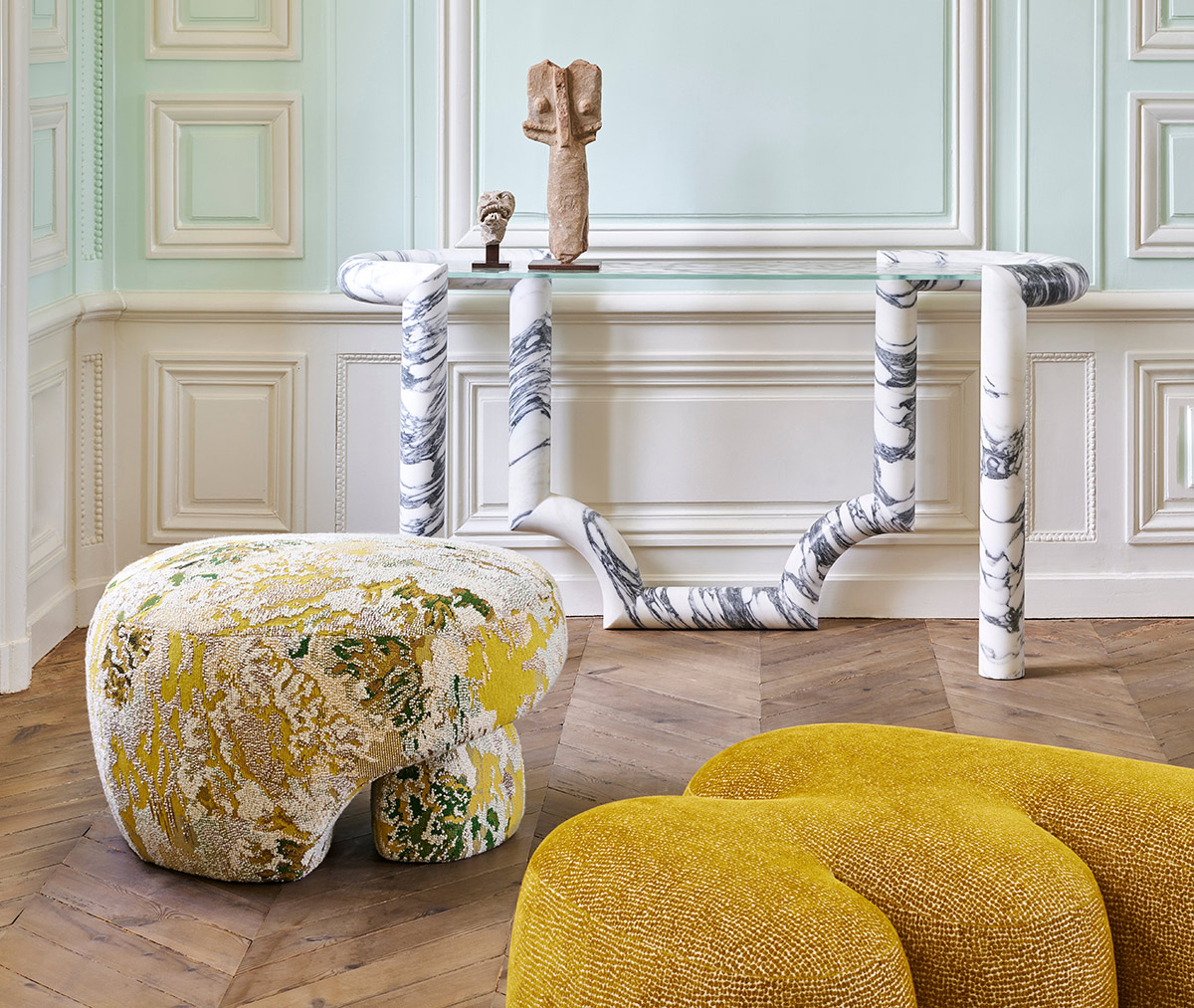 The centerpiece of the place, the carpet was imagined as a large painting on the floor from which elements of furniture, exceptional pieces, between art and design, seem to emerge.
Patterns and materials transform from flat to volume in a creative expression associated with the excellence of craftsmanship.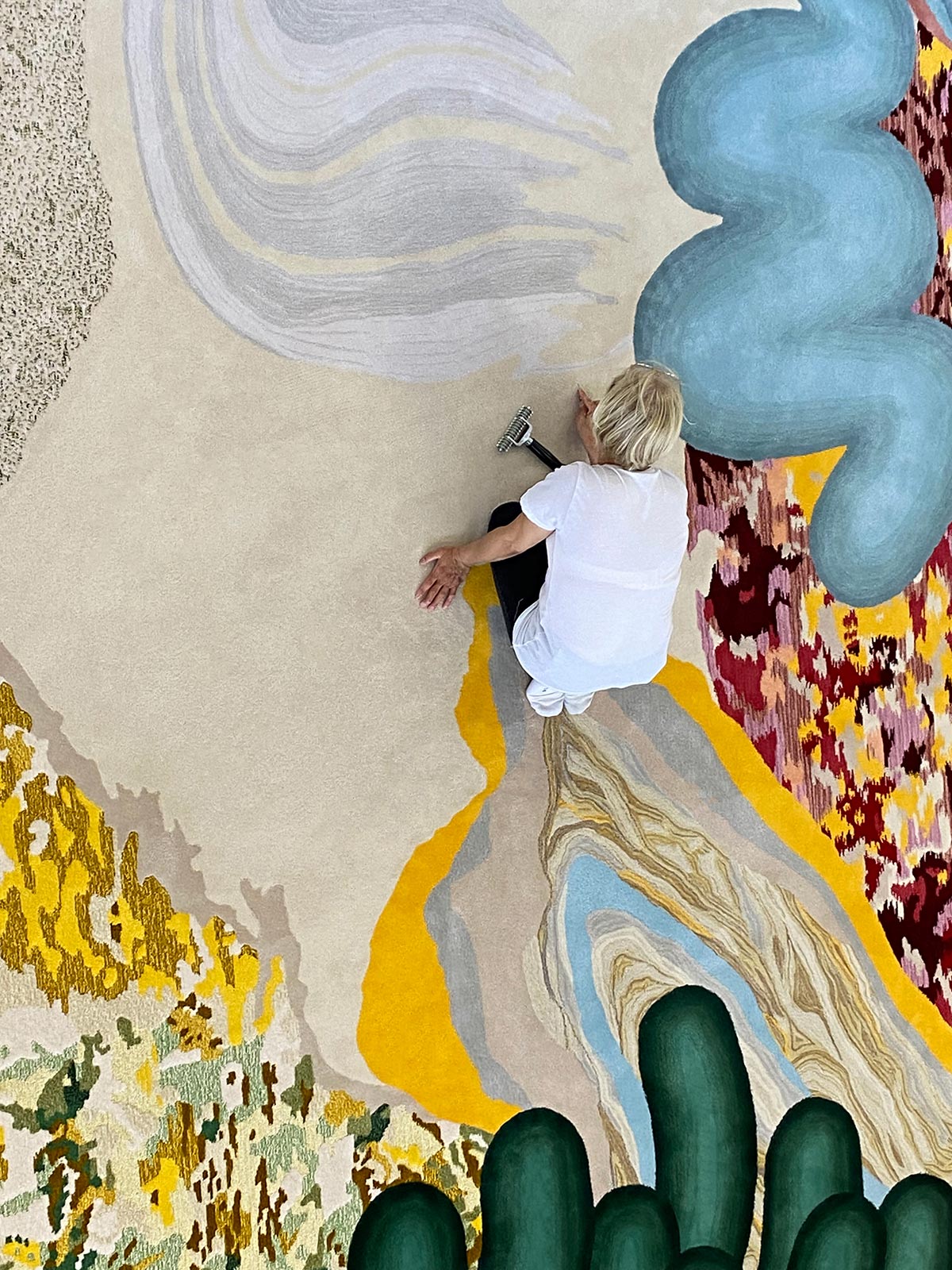 This imaginary landscape, born from the encounter between organic shapes inspired by nature and the architectural elements of the castle, creates an extraordinary space.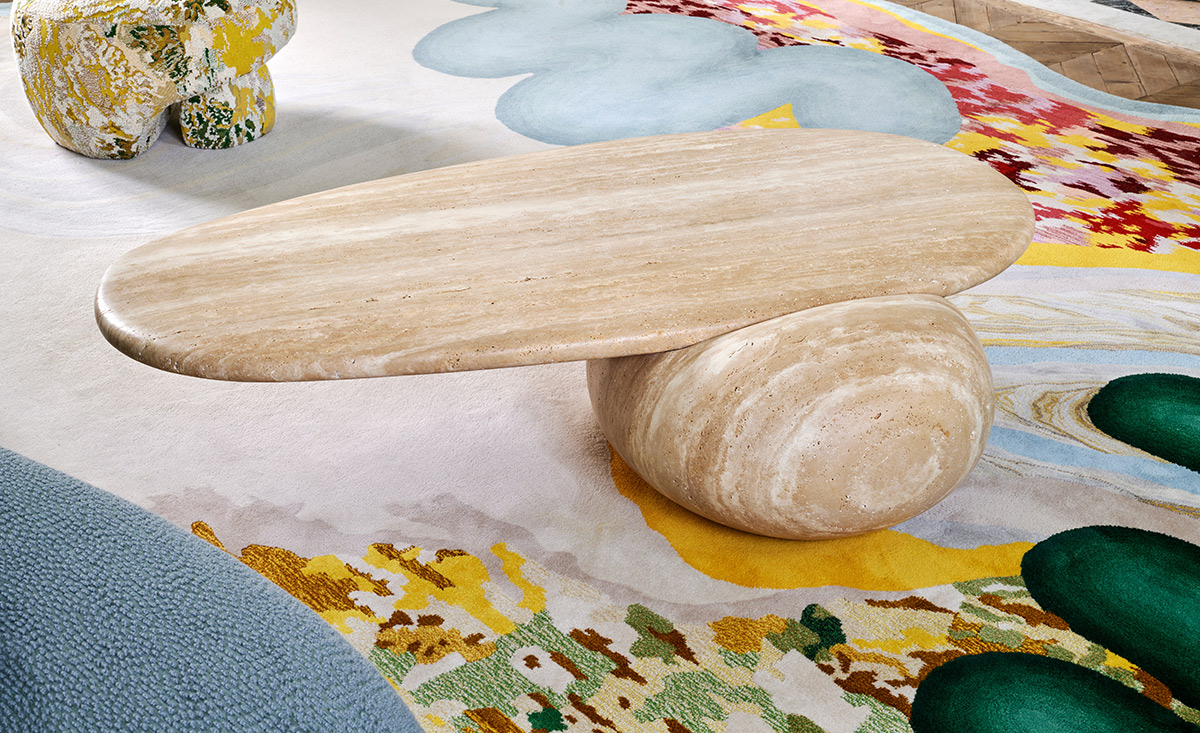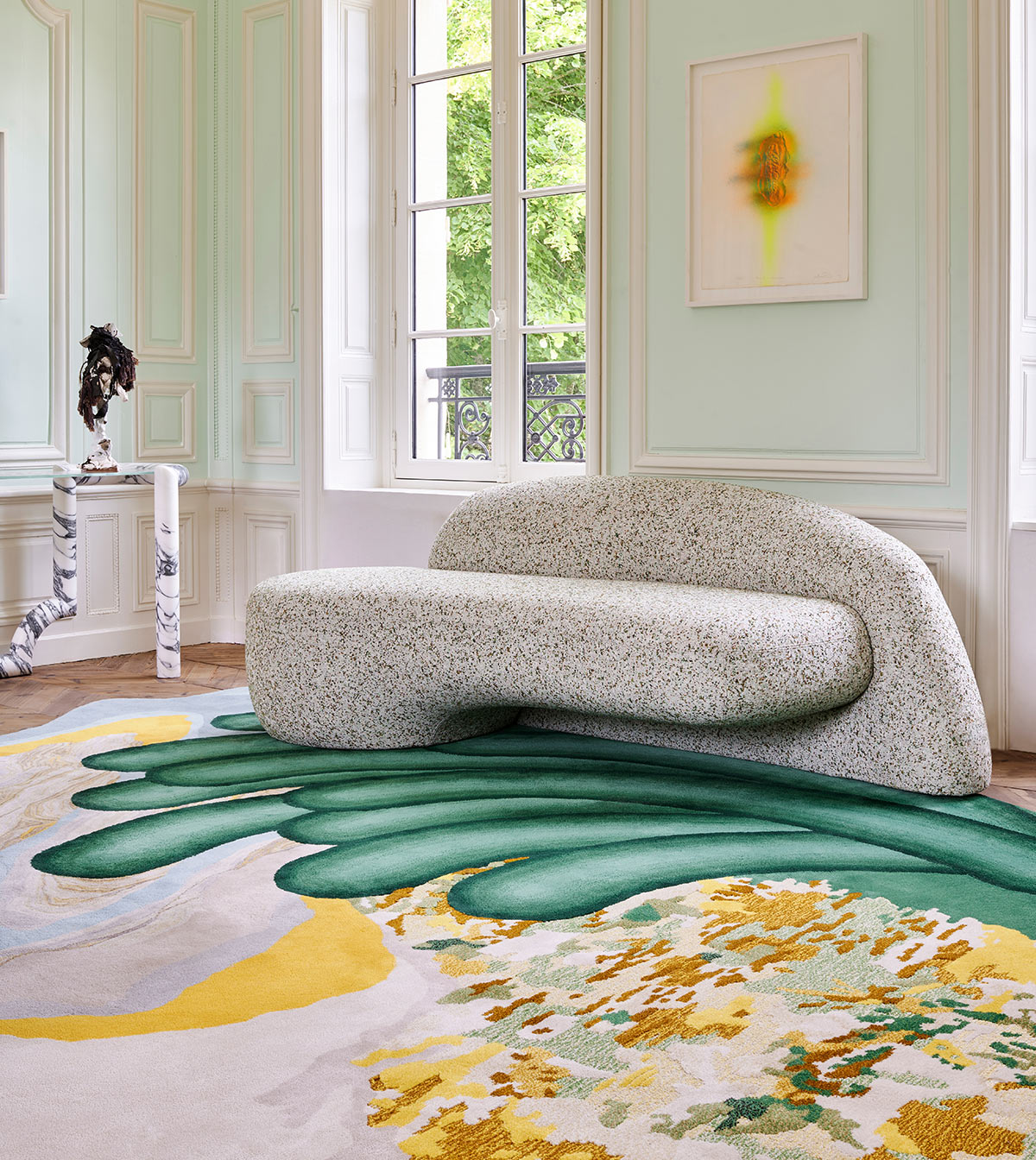 Exhibition from September 2nd to 23rd 2023
Opening with the Rue Chapon Galleries, Saturday September 2nd, 3-8pm
Opening for the Paris Design Week, Saturday September 9th, 6-8pm
Galerie Christophe Gaillard, 5 Rue Chapon, 75003 Paris
Photos: La Manufacture de Tapis de Bourgogne, Didier Delmas